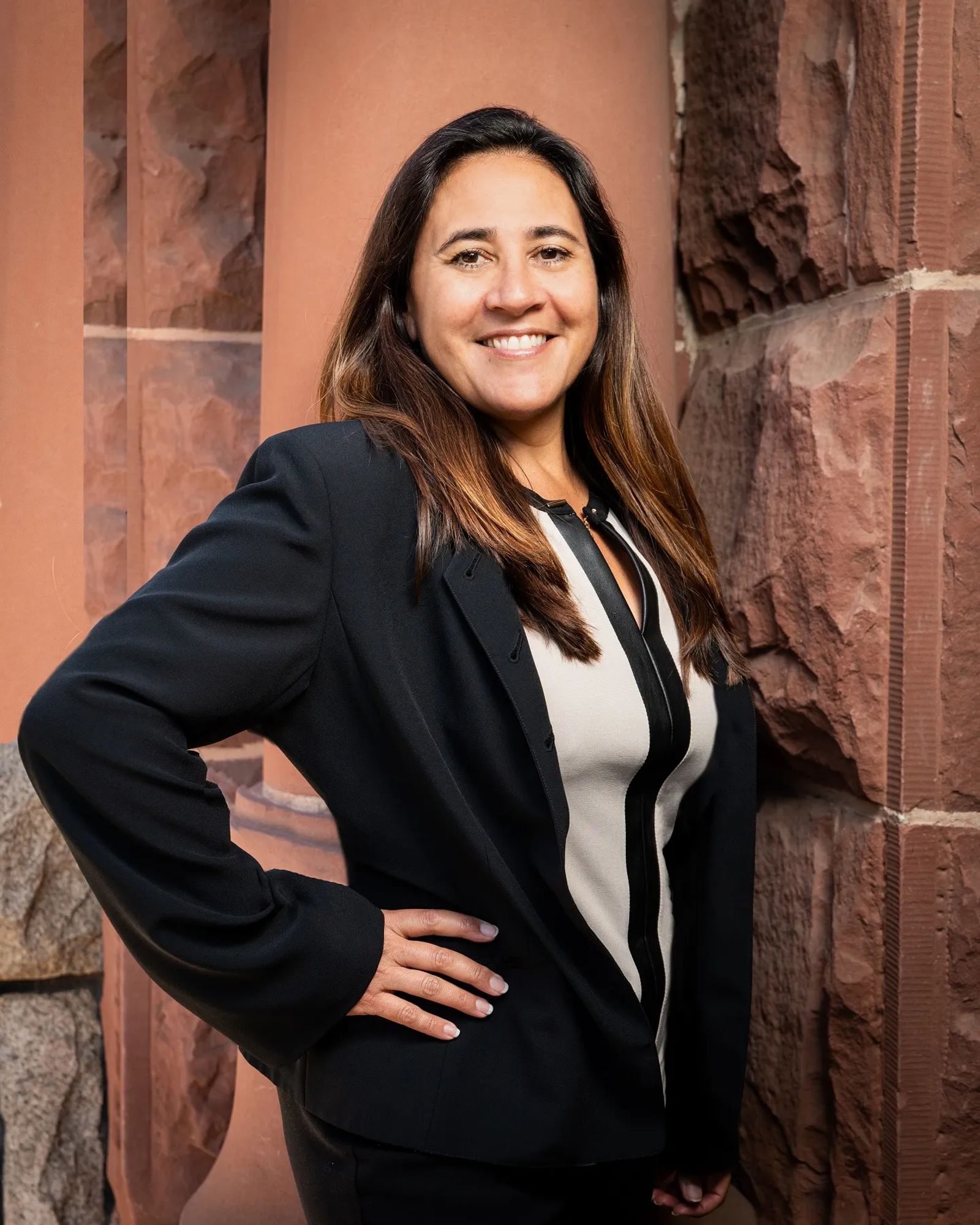 Claudia M. Kennedy, Paralegal
Claudia Kennedy is certificated in Paralegal Studies and has been employed with Waterson Huth & Associates (formerly Waterson & Huth, LLP) since 2002. She enjoys working with and helping families protect their family members with special needs. She is especially adept at assisting our Spanish speaking families in understanding the legal process and how best to advocate for their family members. She consults and works extensively with families during the limited conservatorship process. Additionally, she prepares Conservatorship and Special Needs Trust Accountings for court approval. Ms. Kennedy actively participates in the Orange County Bar Association Conservatorship, Guardianship, & Protective Proceedings section meetings. She is a member of the Orange County Paralegal Association and an Associate Section Member of the Orange County Bar Association. Her experience began while working at a Regional Center as Attorney Huth's Executive Assistant. She received her Bachelor of Arts in Psychology from California State University, Fullerton and her Paralegal Certificate from the University of California, Irvine. Ms. Kennedy is Bilingual (Spanish).
For Consultation
Waterson Huth & Associates is here to help. If you, a family member, or loved one needs an attorney to help navigate issues in the areas of Transition Planning, Conservatorship, Guardianship, Special Needs Trust, Estate Planning or Special Education, call us to schedule an appointment or complete the form below.