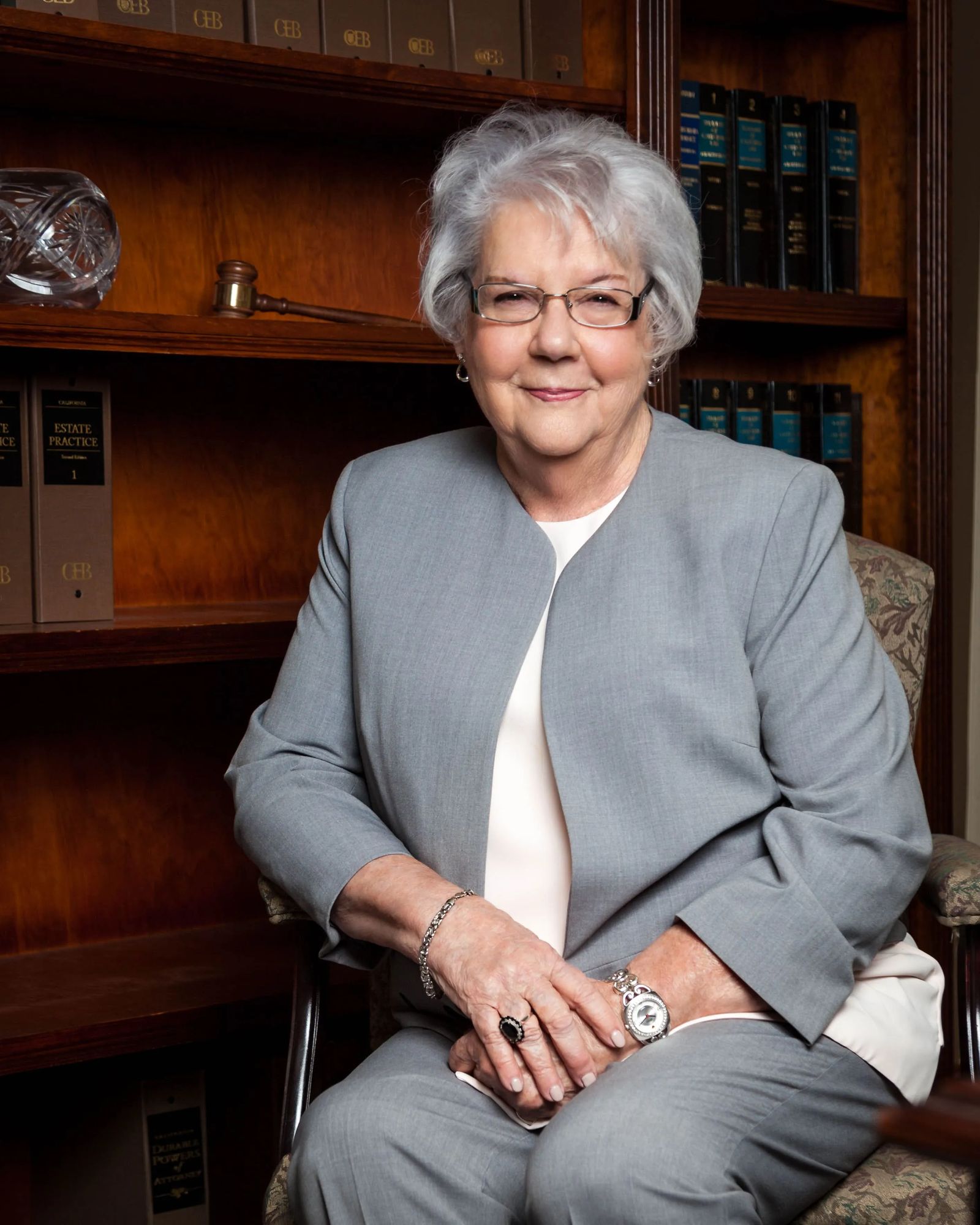 Pat Huth, Esq.
RETIRED
Pat Huth dedicated her career advocating for individuals with developmental disabilities including acting as the Client's Rights Advocate and Director of Advocacy Services for Southern California Regional Centers.
Ms. Huth is passionate about protecting the rights of people with disabilities. She was instrumental in influencing legislation affecting regional center clients. A high point in her professional career was coordinating and implementing the Amnesty Program for Regional Center clients and their caregivers in the late 1980s. Her vast background includes representing regional center clients in administrative service appeals such as SSI, Medi-Cal, In Home Support Services and Special Education.
Ms. Huth retired in December 2018 and is enjoying her much deserved free time traveling, visiting family and friends, and gardening.
For Consultation
Waterson Huth & Associates is here to help. If you, a family member, or loved one needs an attorney to help navigate issues in the areas of Transition Planning, Conservatorship, Guardianship, Special Needs Trust, Estate Planning or Special Education, call us to schedule an appointment or complete the form below.