SOUTHERN CALIFORNIA LAW FIRM
Waterson Huth & Associates
Helping Individuals with Developmental Disabilities.
Providing legal services to the special needs community.
Waterson Huth & Associates provides legal representation to families and children with special needs or a developmental disability. Our law firm serves Los Angeles and Orange County.
Our staff of lawyers has more than 50 years of combined experience helping families obtain the services they need. We work in partnership with you to help with matters such as special education, conservatorships, guardianships, developmental disability, protective proceedings in mental health court, family trusts and special needs trusts.
We will represent you in court hearings, agency appeals, and school district decisions. We focus on resolving problems and crafting workable solutions.
We provide a free one hour consultation (30 minutes free for Special Education consults).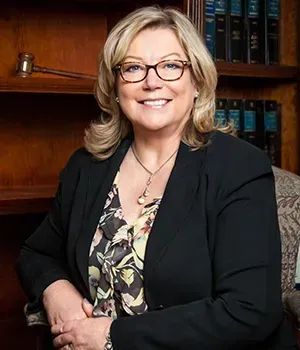 Cynthia J. Waterson, Esq.
Ms. Cynthia J. Waterson has Practiced as a Special Needs Attorney for her entire legal career which began in 1997. Prior to becoming an attorney, she worked for 15 years in direct care programs for individuals with developmental disabilities and as a case manager for a California regional center. She is passionate about providing personalized advocacy and legal services to those who are the most vulnerable, including addressing the unique needs of individuals with disabilities. Her professional focus is in the areas of Special Needs and Elder Law.
Ms. Waterson especially enjoys assisting families in understanding and creating life plans for their loved ones. The development of these plans includes consultation about estate planning, special needs trusts, the ABLE Act, SSI, Medi-Cal, regional center services and Conservatorships. She will tailor your plan to meet the specific needs of your family member.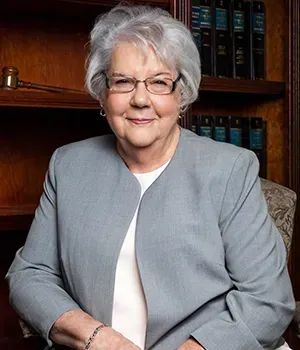 Pat Huth, Esq.
RETIRED
Ms. Pat Huth has dedicated the past 40 years of her life advocating for individuals with developmental disabilities including acting as the Client's Rights Advocate and Director of Advocacy Services for Southern California Regional Centers.
Ms. Huth is passionate about protecting the rights of people with disabilities. She was instrumental in influencing legislation affecting regional center clients. A high point in her professional career was coordinating and implementing the Amnesty Program for Regional Center clients and their caregivers in the late 1980s. Her vast background includes representing regional center clients in administrative service appeals such as SSI, Medi-Cal, In Home Support Services and Special Education.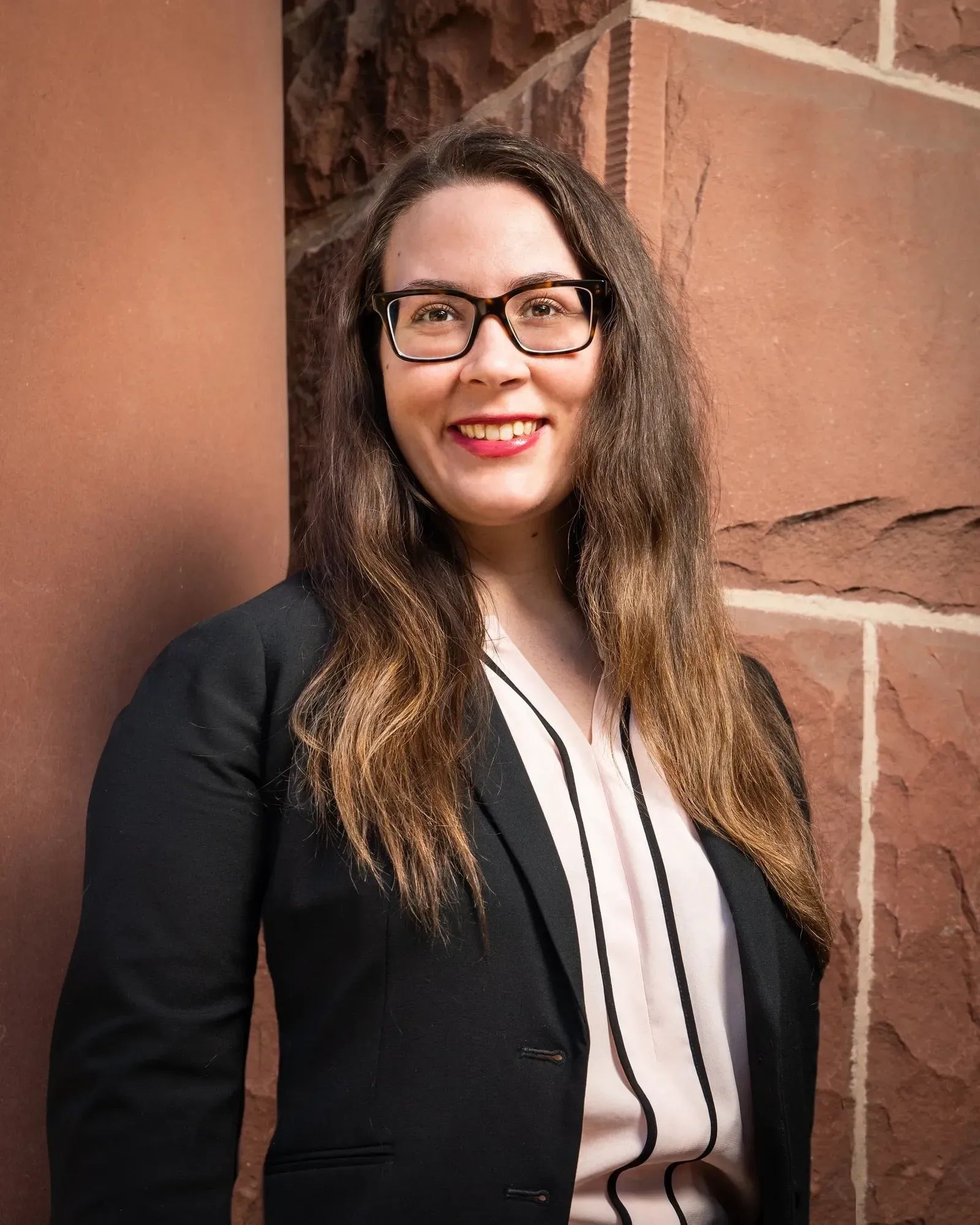 Jessica Franey, Esq.
Ms. Jessica Franey is passionate about protecting the rights of people with disabilities and her legal experience reflects her commitment to public service.
Ms. Franey started her legal career as a Staff Attorney at the Lanterman Special Education Law Clinic where she advocated for families and children with developmental disabilities. During this time, she attended IEP meetings to ensure these students had access to a free and appropriate public education, received the services in their IEPs, and were being educated in the least restrictive environment. She also filed compliance complaints when school districts violated federal and state education laws. Ms. Franey also has experience in juvenile dependency proceedings, immigration law, civil rights, family law, and contract law.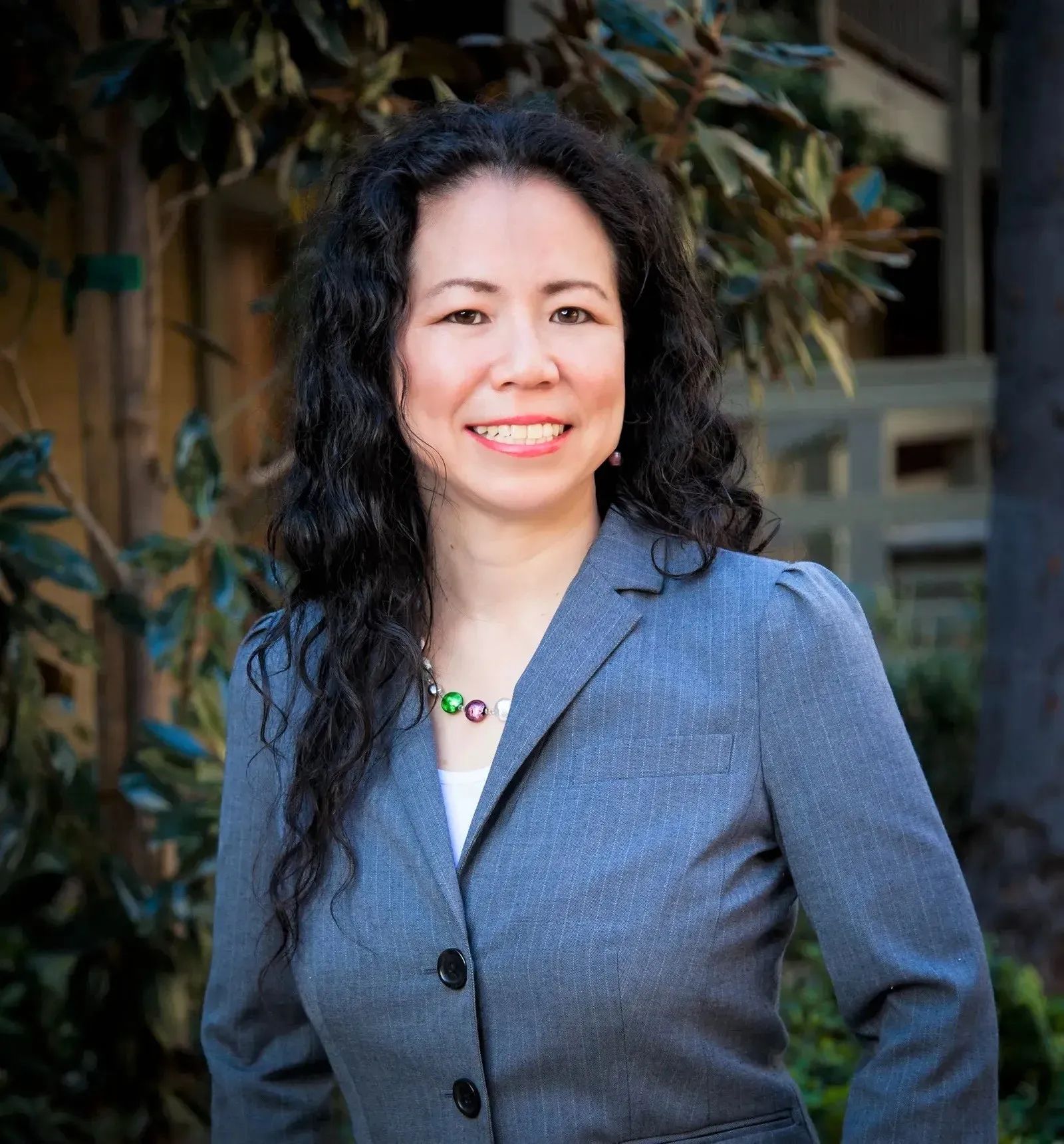 Nora Asahara, Esq.
Of Counsel
Ms. Nora Asahara is a special education attorney who loves working with families of children with disabilities because of the joy of seeing these special kids flourish at school with better grades, getting involved with peers, and simply looking forward to being in the classroom. Ms. Asahara provides a personalized experience for every family, leaving an impact long after school district issues are resolved because her goal is to teach every client how to advocate for themselves. She has extensive knowledge and experience in the development and writing of IEP's, from both the educational and legal perspectives. This expertise gives her specialized skills in addressing issues at their source.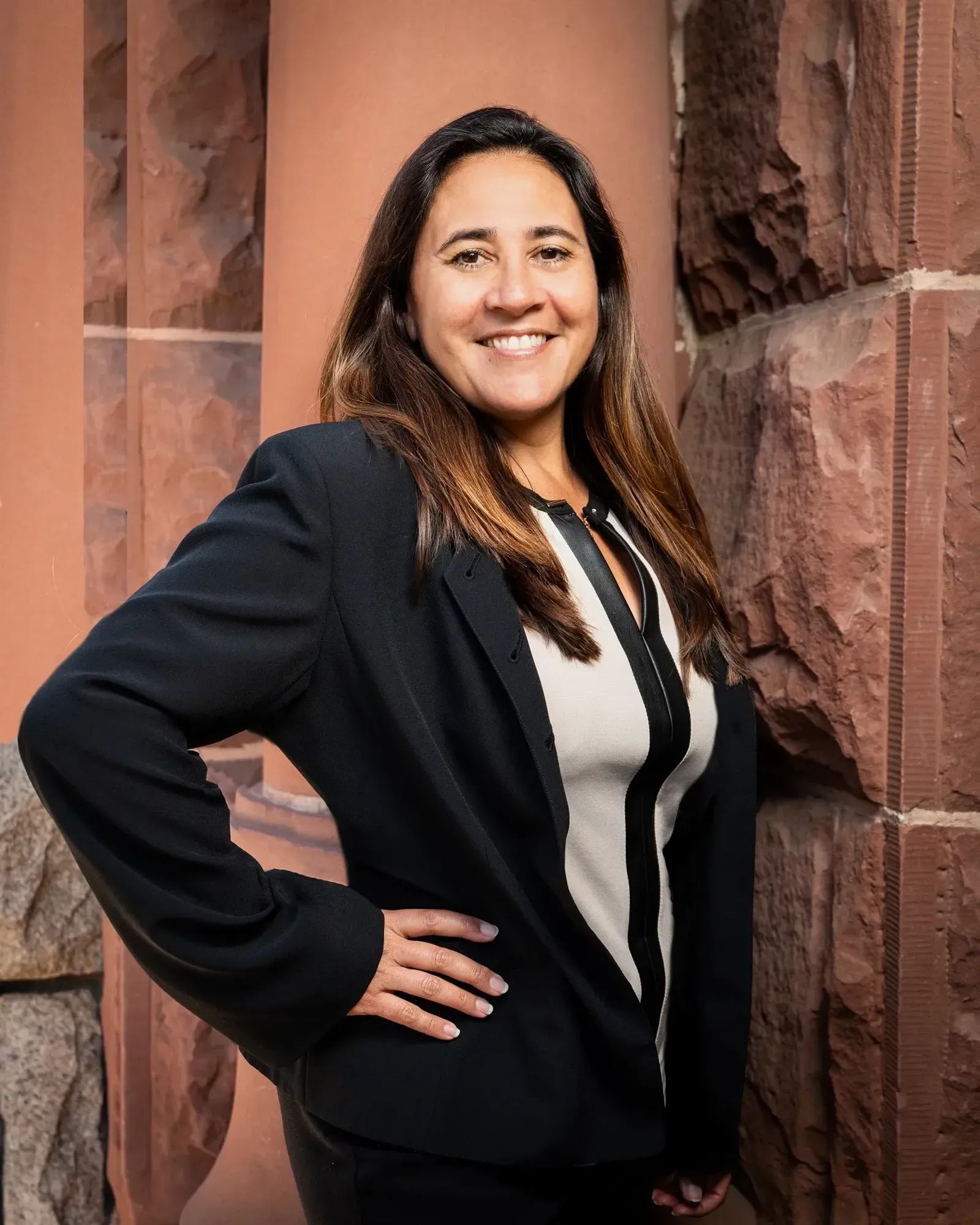 Claudia Kennedy, Paralegal
Ms. Kennedy is a Paralegal who is Bilingual (Spanish). She enjoys working with and helping families protect their family members with special needs. She is especially adept at assisting Spanish speaking families in understanding the legal process and how best to advocate for their family members.
Vanessa Dulebohn, Office Manager
Ms. Dulebohn is the office manager for Waterson Huth & Associates and brings to the firm over 25 years of administrative experience. Her responsibilities encompass many aspects of our firm, including AP/AR, billing, and client services. Her organizational skills keep our team running smoothly.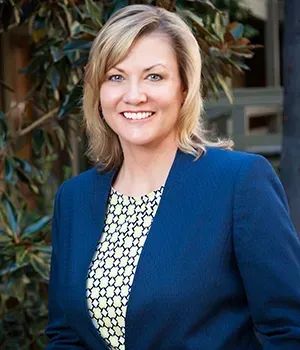 For Consultation
Waterson Huth & Associates is here to help. If you, a family member, or loved one needs an attorney to help navigate issues in the areas of Transition Planning, Conservatorship, Guardianship, Special Needs Trust, Estate Planning or Special Education, call us to schedule an appointment or complete the form below.