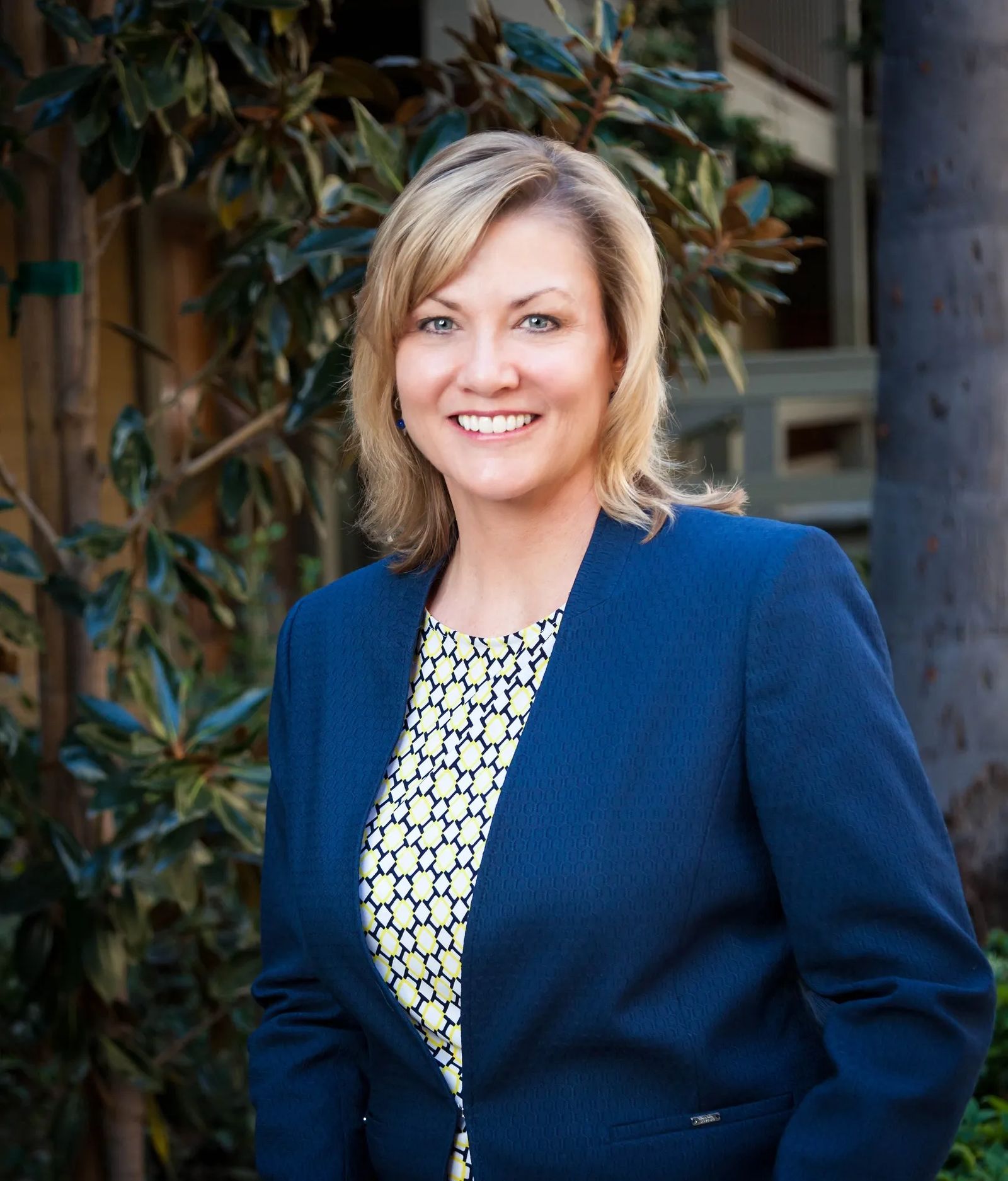 Vanessa Dulebohn, Office Manager
Vanessa Dulebohn is the office manager for Waterson Huth & Associates and brings to the firm over 25 years of administrative experience. She oversees the daily operations of our firm and her responsibilities encompass many aspects, including but not limited to administrative assistance to the legal staff, scheduling, accounts payable/accounts receivable, client billing and record keeping, electronic data management, and file retention. She ensures all client files and personal information remains confidential and secure. After graduating with a Bachelor of Arts degree in Psychology from California State University, Long Beach, Ms. Dulebohn owned and operated an administrative business for twelve years. Her attention to detail and her organizational skills keep our team running smoothly.
For Consultation
Waterson Huth & Associates is here to help. If you, a family member, or loved one needs an attorney to help navigate issues in the areas of Transition Planning, Conservatorship, Guardianship, Special Needs Trust, Estate Planning or Special Education, call us to schedule an appointment or complete the form below.